JORDENS ÖDE 2012
A serie of lectures held in Goteborg 2010-2011 by Anders B Johanson Ph.D.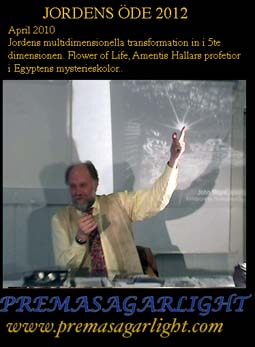 SAMPLE
15) Jordens multidimensionella transformation in i 5te dimensionen.
Flower of Life (Livets Blomma) och Amentis Hallars profetior i Egyptens mysterieskolor.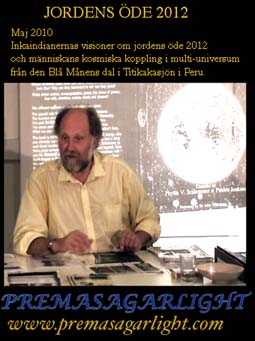 SAMPLE
16) Inkaindianernas visioner om jordens –de 2012 och m"nniskans kosmiska
uppkoppling i multi-universum frÂn den Bl MÂnens dal i Titikakasjön i Peru.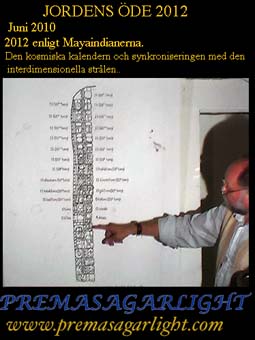 SAMPLE
17) Den kosmiska kalendern och synkroniseringen med den interdimensionella strÂlen.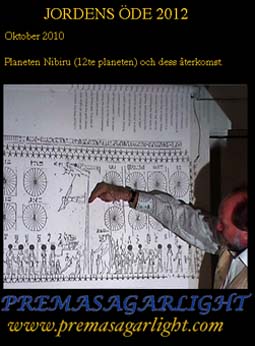 SAMPLE
18) NIBURU, Den12:e planetens Âterkonst.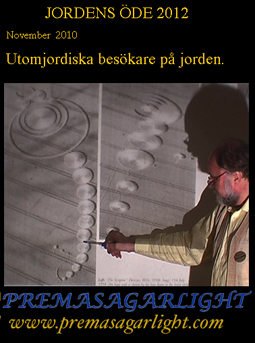 SAMPLE
19) Utomjordiska bes–kare p Jorden.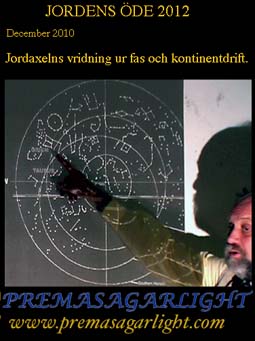 SAMPLE
20) Jordaxelns vridning ur fas och kontinentaldrift.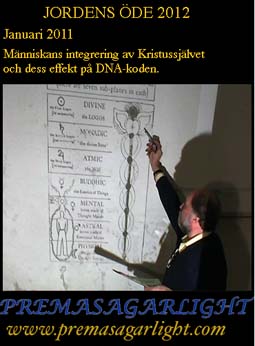 SAMPLE
21) M"nniskans integrering av Kristussj"lvet och dess effekt p DNA-koden.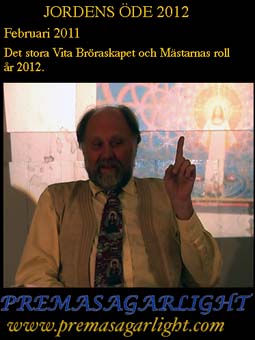 SAMPLE
22) Det stora Vita Br–raskapet och M"starnas roll Âr 2012.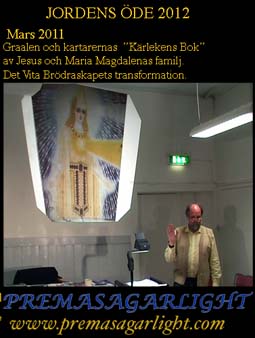 SAMPLE
23) Graalen, Kartarernas och K"rlekens Bok av Jesus och Maria Magdalenas familj.
Det Vita Br–draskapets transformation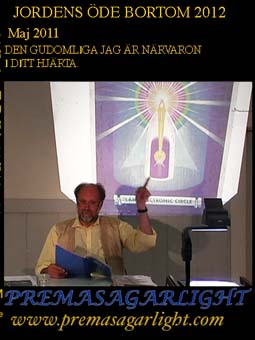 SAMPLE
25) Den Gudomliga Jag-"r n"rvaron i vÂrt hj"rta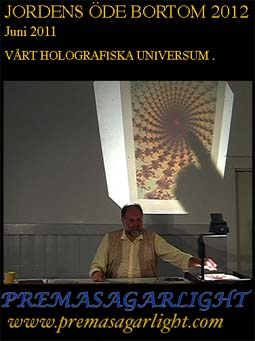 SAMPLE
26) VÂrt Holografiska Universum.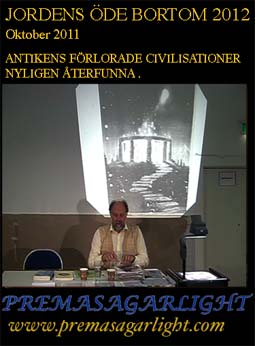 SAMPLE
27) Antikens förlorade civilisationer nylige återfunna.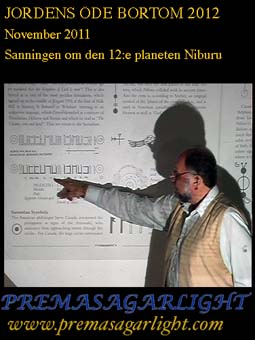 SAMPLE
28) SANNINGEN OM DEN 12 E PLANETEN NIBIRU..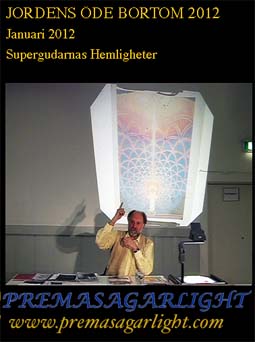 SAMPLE
29) Supergudarnas Hemligheter.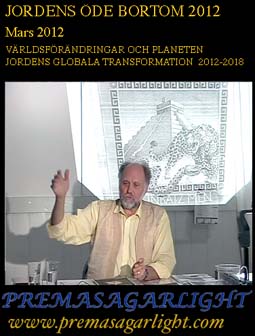 SAMPLE
30) VÄRLDSFÖRÄNDRINGAR OCH PLANETEN JORDENS GLOBALA TRANSFORMATION 2012-2018.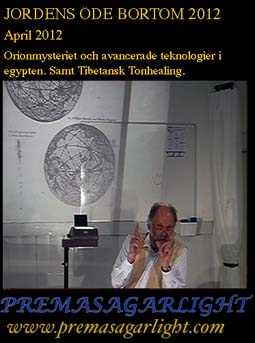 SAMPLE
31) Flower of Life och Jordens 4000 gridpunkter.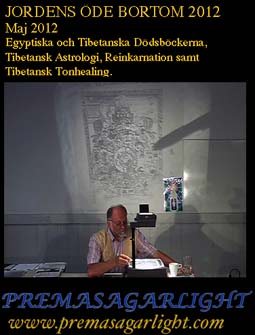 SAMPLE
32) Egyptiska och Tibetanska dödsböckerna, Tibetansk Astrologi och Reinkarnation.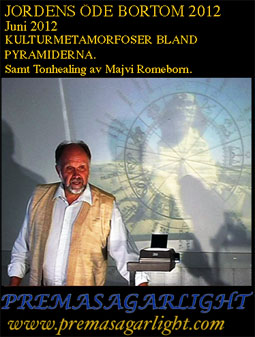 SAMPLE
33) KULTURMETAMORFOSER BLAND PYRAMIDERNA.



SIRIUSMYSTERIET

A serie of lectures held in Goteborg 2009-2010 by Anders B Johanson Ph.D.
***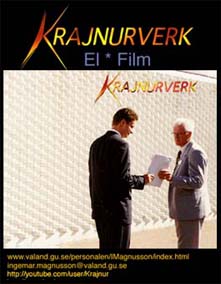 DVD's produced by KRAJNURVERK EL * FILM



BACK